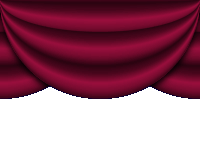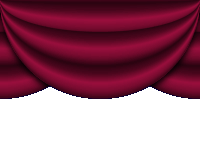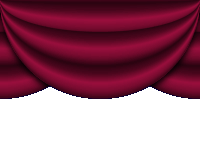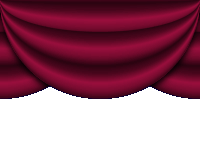 Capitol Opera Harrisburg

717-303-9030

Copyright 2000 by Capitol Opera Harrisburg. You must obtain written permission to use any content on this page.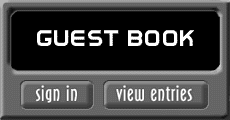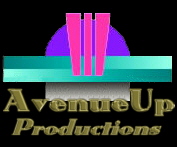 This page was last updated on: May 9, 2016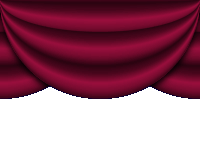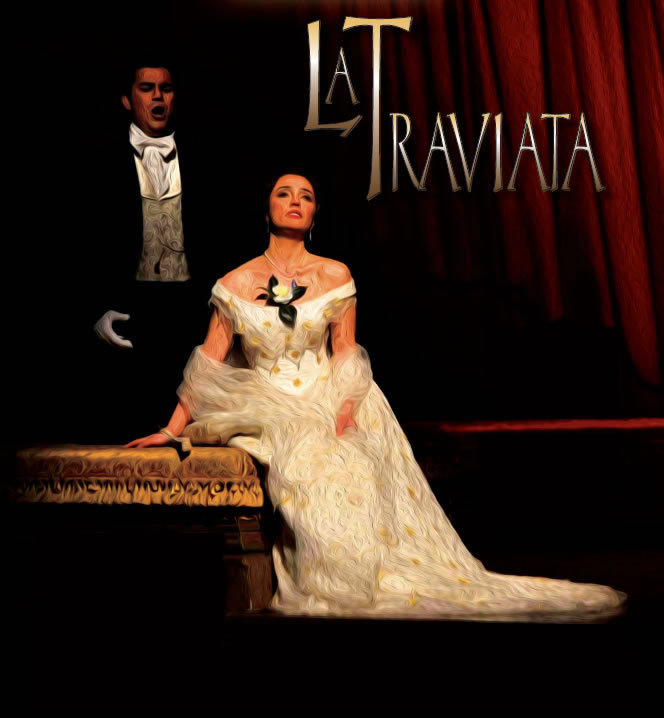 June 10 ~ 7:30 pm

June 11 ~ 2:30 pm

Directed by Kathleen Torchia

Accompanied by Richard George

Artists are:

Andrew Exner & John Tedeschi

Karen Smith & Tania Pombo

Capitol Opera Harrisburg presents Kathleen Torchia's fresh, but complete, version of Verdi's La Traviata in June, 2016.

Ridgeway Community Church

525 N Progress Ave.

Harrisburg, Pa., 17109

Your donations only will get you a seat...suggested donations:

Individual $10.00

Couple $15.00

Family $20.00

You may donate at the door or online at www.capopera.com, by clicking on "TicketLeap". (Capitol Opera Harrisburg is a Branch of Capitol Opera Companies, Inc.,a non-profit, 501(c)(3) Corporation. Your donations are tax deductible!

FOR IMMEDIATE RELEASE!!!

CAPITOL OPERA HARRISBURG PRESENTS:

"TRAVIATA WITH A TWIST"!

This intimate, but complete, version of Verdi's beloved opera will warm your hearts andbring you closer to the characters and their relationships!

Featuring Soprano, Jessica Phillips-Rife...Tenor, Taras Chmil...Baritone, Joseph

Smith...Mezzo-Soprano, Tania Pombo...Dancer/Choreographer, Alyssa Nesko...and Sopranos, Karen Smith & Sophia Thompson.

Without giving away Kathleen Torchia's fresh approach to this "opera favorite", just know that it was a surprising treat in Raleigh and will aim to please Harrisburg

audiences as well.

The production will be held at Ridgeway Community Church, 525 N. Progress Ave. in Harrisburg on: Friday, June 10th, 7:30 PM and Saturday, June 11, 2:30 PM (2016).

Directed by Kathleen Torchia, Costumed by Keely Thompson, Accompanied by Pianist, Richard George, with programs designed by Graphic Artist, Calvin Ligh of Ligh Creative, this production will come to life in a special way...don't miss it!!!