Capitol Opera Harrisburg

PH: 717.303.9030

Copyright 2000 by Capitol Opera Harrisburg. You must obtain written permission to use any content on this page.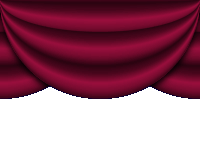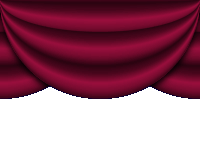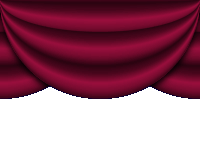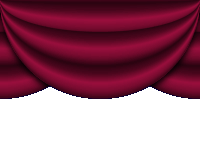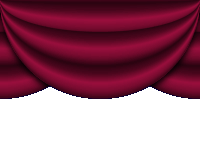 History is made in Finestra Hall!

Capitol Opera Harrisburg revived the long-time-sleepy operetta, "Rose of the Danube"!

The operetta hadn't been performed since 1967, but it pleased the audiences in Bishop McDevitt's "Finestra Hall" on June 8 & 9, 2018, thanks to Capitol Opera Harrisburg!

Capitol Opera Companies, Inc., the non-profit/501(c)(3)/community-benefit corporation, continues to please audiences throughout the USA!