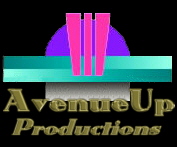 Kathleen Torchia 

Capitol Opera Sacramento

founder and general director, 

(Sacramento Magazine September 2001)

Her arias may be powerful enough to evoke a listener's every emotion from deep sympothy to pure jubilation, her devout passion for opera that has benefited entire communities as Kathleen Torchia continues to make beautiful music available for the masses. As founder and general director of the 10-year-old Capitol Opera Sacramento (formerly the Voice Fitness Institute), Torchia has expanded her efforts beyond her original goals of offering affordable opera to Sacramento residents, providing a performing venue for local talent and encouraging young vocalists to continue their studies by offering scholarships every year. "Opera is something that has been kept for the elite and I think that is unfortunate. There is a whole other world of people who need to be exposed to it.," says Torchia, who still charges $12-$15 admission even though the company recently renovated its modest space in Carmichael with risers and real theater seats from the old Sacramento Inn Cinemas. "You can't see a full-blown, fully produced, costumed, staged-with-live-music opera in the world for $12. It has to benefit the community or it's not important to me. It's my mission to bring opera into daily living."


Torchia retired a year ago from teaching voice to devote more time to creating similar opera companies in the capitals of other states. She recently inaugurated her first satellite company in Harrisburg, PA., by performing the role of Mimi in Puccini's
 La Boheme
.

Originally from the East Coast, Torchia performed professionally in Philadelphia and studied in Italy before moving to Sacramento.  Capitol Opera Sacramento presents 5 major productions each season, three operas and 2 musicals.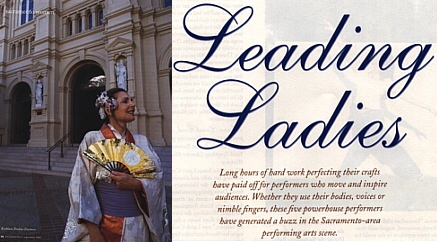 Capitol Opera Sacramento

53 Merrill Circle

Morage, California 94556

707.450.8850 

Copyright 2000 by Capitol Opera Sacramento. You must obtain written permission to use any content on this page.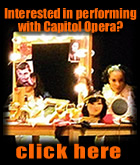 Capitol Opera Sacramento is a branch of Capitol Opera Companies, Inc., 

a non-profit / community-benefit corporation.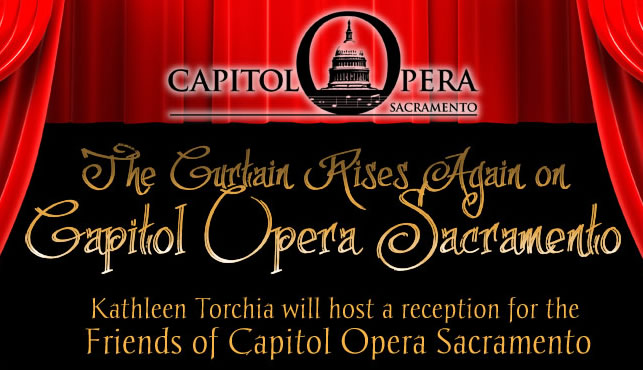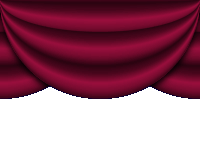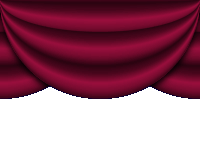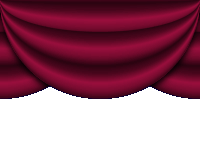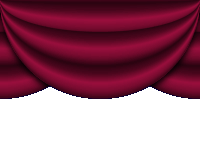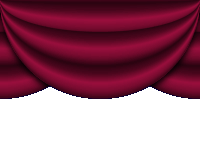 Capitiol Opera Presents:

More Magnificence of Mascagni

Friday, May 4 and Saturday May 5

At the W.J. Geery Theater