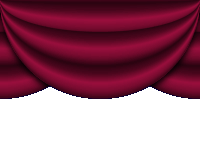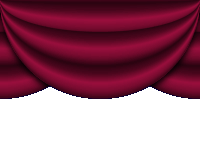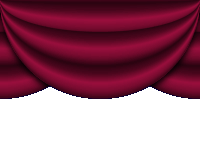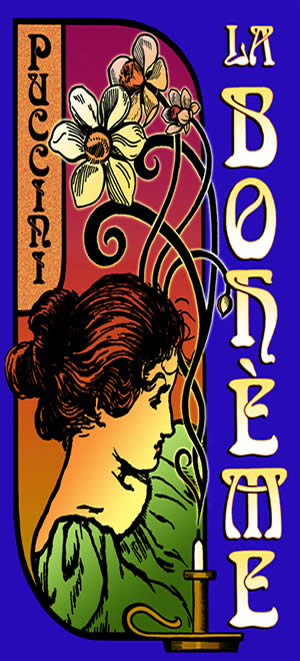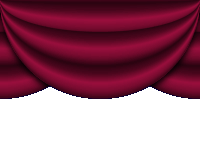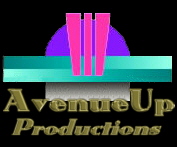 This page was last updated on: March 26, 2017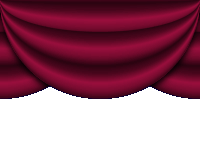 Capitol Opera Sacaramento Presents:




Capitol Opera Sacramento/Davis

53 Merrill Circle

Morage, California 94556

707.450.8850 

Copyright 2000 by Capitol Opera Sacramento. You must obtain written permission to use any content on this page.

THE "GERIATRIC" VERSION?

ALL TOGETHER AGAIN... 

CAPITOL OPERA SACRAMENTO'S CAST OF PUCCINI'S "LA BOHEME" FROM... HOW MANY YEARS AGO??? 

WE DON'T EXACTLY REMEMBER, BUT WE'RE SO HAPPY TO BE SINGING IT TOGETHER ONE LAST TIME!!!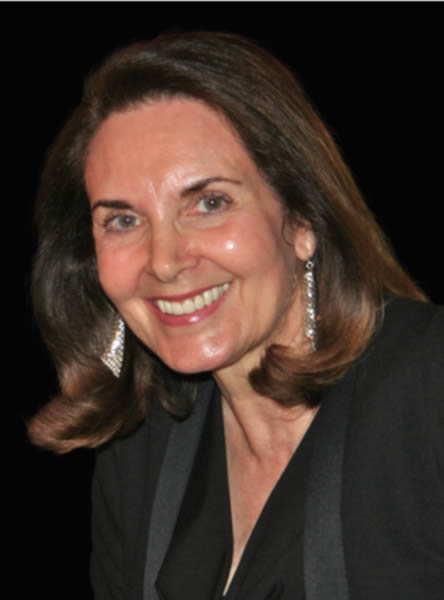 Directed by Kathleen Torchia Travers

Assistant Directed by Pamela Lourentzos Accompanied by Pianist, Steve Pierce

This production will prove to be unique in the intimate setting of the Geery Theater in Midtown Sacramento! 

WHEN: Saturday, April 22, 2017, 7:00 PM



Sunday, April 23, 2017, 3:00 PM



WERE: Geery Theater



2130 L Street


Sacramento, Ca. 95816

Or call to make a reservation:  916-944-2149

WHY: Because you LOVE La Boheme!!!

Capitol Opera's Foundress, Kathleen Torchia Travers, will reprise the role of "Mimi", her last time performing the role.

Lynn Marie Panattoni of Sacramento, who has sung Musetta with Kathleen many times, will reprise her role as "Musetta"!

Todd Schafer, also a Sacramento native, will reprise his role as "Rodolfo"!

Once again, we will hear the lucious Baritone of Ray Fisher, as he reprises the role of "Marcello"!

Harlam (Lanny) Malfar, will reprise his unique interpretation of the clever "Schaunard"!

John Minagro, of San Francisco, will sing the roles of "Benoit" & "Alcindoro"!