For further questions about Capitol OperaSouth Florida

please contact: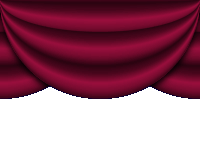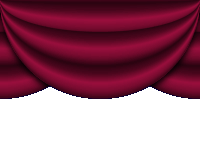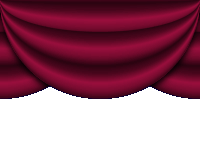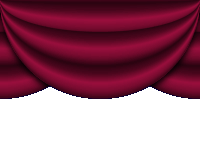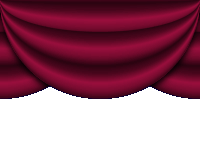 Presented by Capitol Opera of South Florida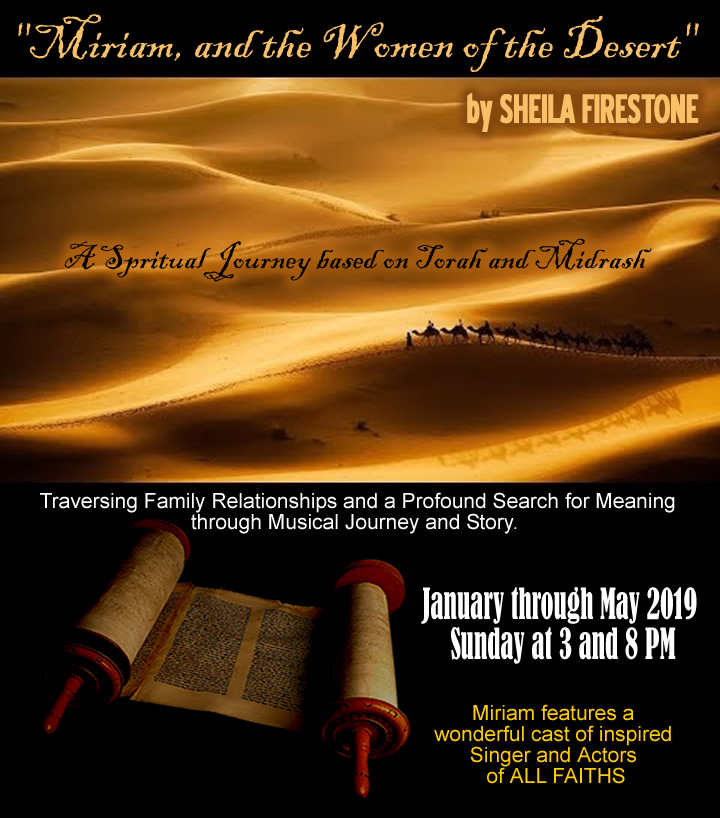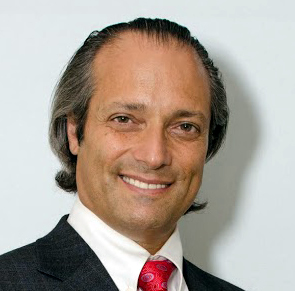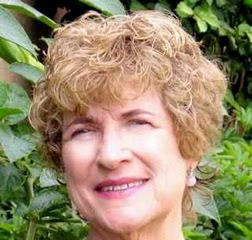 Cantor David Presler

Vocal Director

David has served as Cantor, Educator, Opera Singer, Producer, Composer, Conductor and Voice teacher. He recently performed as "Cantor" in Milk and Honey at Lynn University. He earned both his B.A. & M.S. at Queens College and S.C. at Yeshiva University

Sheila Firestone

Composer

Sheila Firestone is a retired educator and Music member of the National League of American Pen Women. She has won many awards for her compositions.

She set Traditional Hebrew, as well as original prayers on her CD, Ancient Blue Threads.


THE CAST:

Shayla Baldwin - Miriam - Adult

Elizabeth Carey - Yocheved, Ensemble

Rebbekah Faustin - Miriam, the Child

George Hnatiuk - Aaron, Jethro, Caleb

Walter Munoz Jr. - Amram, Joshuah

Jessica Pena - Midwife, Chorus

Cantor David Presler - Moses, Pharoah

To book MIRIAM and the Women of the Desert

at your Synagogue, Theatre or Community Venue

Please contact

or