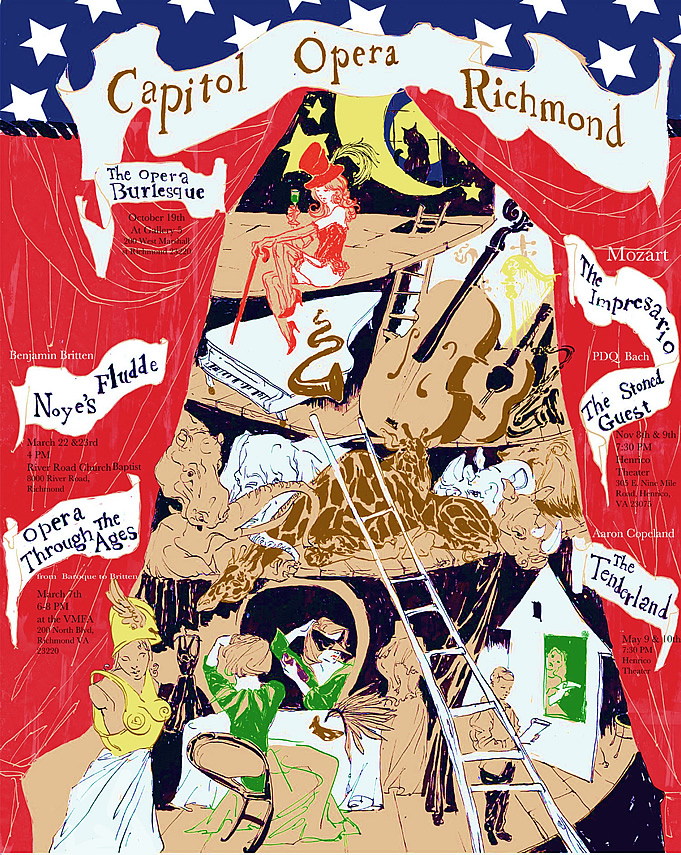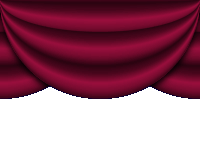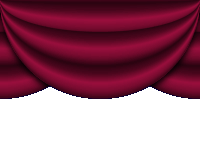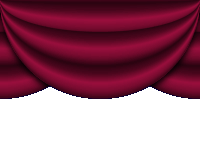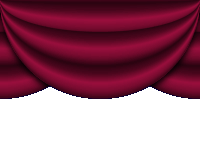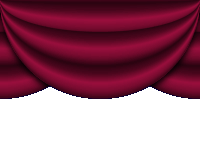 CAPITOL OPERA RICHMOND is a Non-Profit, all volunteer organization founded for the following purposes:

~ To act as a resource and information center for "Voice Professionals" of all types: trained singers, broadcasters, public speakers, etc.

~ To provide a performing venue for local singers, musicians, directors, conductors, choreographers, dancers, etc.





For further questions about

Capitol Opera Richmond

please contact: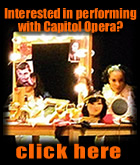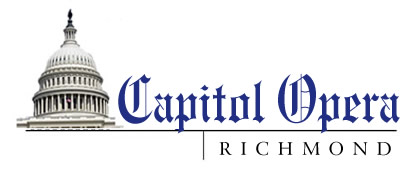 Capitol Opera Raleigh is a branch of Capitol Opera Companies, Inc., a non-profit / community-benefit corporation.