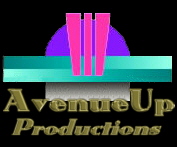 This page was last updated on: December 11, 2014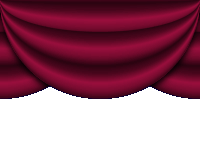 CAPITOL OPERA RALEIGH is a Non-Profit, all volunteer organization founded for the following purposes:

uTo act as a resource and information center for "Voice Professionals" of all types: trained singers, broadcasters, public speakers, etc.

uTo provide a performing venue for local singers, musicians, directors, conductors, choreographers, dancers, etc.

C.O.R. has successfully brought quality, affordable opera and other lighter works to the community since 2003, and is continuing to strive to greater achievements.


Capitol Opera Raleigh has been newly resurrected in its original form by its Founder, Kathleen Torchia. 

The Capitol Opera Companies of Sacramento, Raleigh, Harrisburg, Richmond & Albany are "community" opera companies for the purpose of fostering local and/or developing artists & bringing "affordable" opera to the community at large, so that everyone can enjoy the art form!!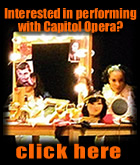 A branch of Capitol Opera Companies, Inc., a non-profit / community-benefit corporation.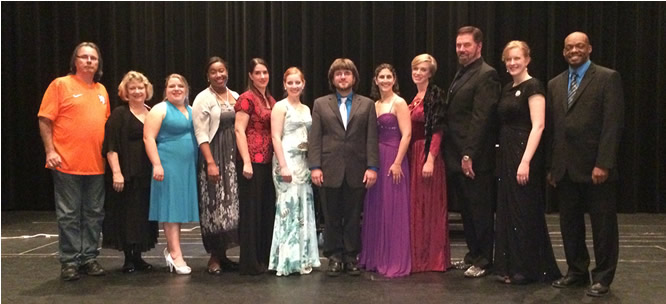 Raleigh Zanetto & Concert Cast 2014