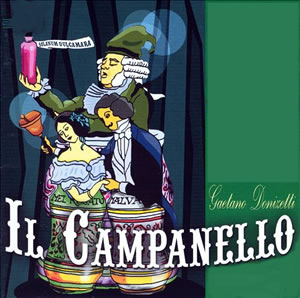 Donizetti's Il Campanello di Notte

directed by Ken Smith

Saturday, January 12th <> 2:00 PM & 7:30 PM

Kenan Recital Hall

William Peace University on East Peace St.

Donations will be taken at the door;

suggested donations are:

$10.00 / Individual

$15.00 / Couple

$20.00 / Family

We greatly appreciate your donations and cannot continue to produce these operas without them... thank you!!

To get your ticket online, you may click on Ticketleap...

or you may make your donation at the door.

All donations will be accepted. For more information, you may call 717-303-9030.

Sopranos singing Serafina:

Andrea Howland & Kristin Moye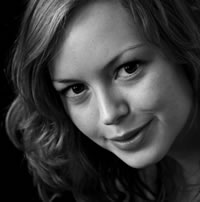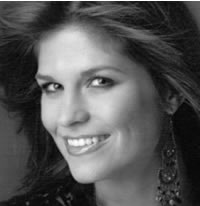 Baritone singing Enrico:

Kurt Melges

Mezzo-Sopranos singing Madama Rosa:

Monifa Harrisb & Andrea Hayde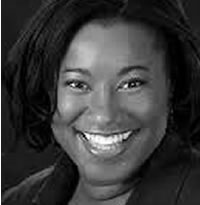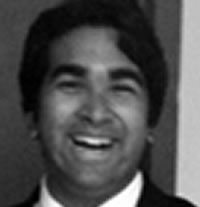 Tenor singing Spiridione:

Joseph Ittoop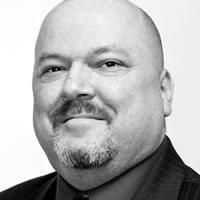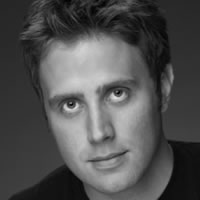 Bass singing Don Annibile:

Jeffrey Carlson