... And Opera Makes Three !

                --------)(---------

         Friday, November 4th, 2011

                >>>>  6:00 pm  <<<<

Westminster Free Presbyterian Church

262 State St., Albany, NY

No Admission...Donations Only

The official "Launch" of Capitol Opera Albany will be part of the City's First Friday Events...

~ Stephanie Lowd, Soprano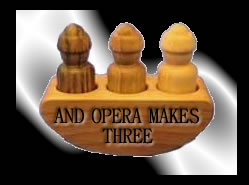 ~ Accompanied by Kirstie Chen

Capitol Opera Albany presents Mozart's two one-act operas:

Impresario & Bastien & Bastienne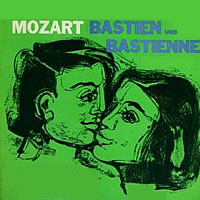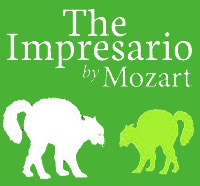 When:   Friday, June 1, 2012, at 6:00 PM

              Saturday, June 2, 2012 at 2:30 PM

Where: Westminster Presbyterian Church

              262 State Street

              Albany, NY

How:    Donations at the door!

Directed by

Wayne Wyman

For Information call:

717-303-9030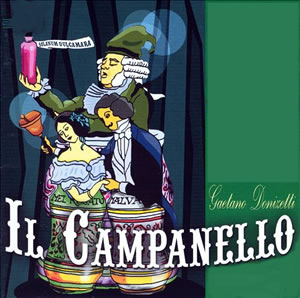 Donizetti's Il Campanello di Notte

Saturday, June 8, 2013

performances at 2:00 PM & 7:30 PM,

at the First United Presbyterian Church of Troy

1915 Fifth Avenue

Donations will be taken at the door;

suggested donations are:

$10.00 / Individual

$15.00 / Couple

$20.00 / Family

We greatly appreciate your donations and cannot continue to produce these operas without them... thank you!!

To get your ticket online, you may click on Ticketleap...

or you may make your donation at the door.

All donations will be accepted. For more information, you may call 717-303-9030.