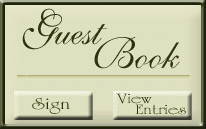 We welcome your feedback. Please use this form to tell us what you think about Capitol Opera Sacramento! Or just sign the guest book below. We appreciate your interest. Thank you. 

Please pick a subject:

Please enter your e-mail address here:

Please enter your text here:


Capitol Opera Sacramento/Davis

53 Merrill Circle

Morage, California 94556

707.450.8850 

Copyright 2000 by Capitol Opera Sacramento. You must obtain written permission to use any content on this page.